So, Google has been testing a yellow background for top spots in Adwords and search product options just above paid adverts of late. This evening I noticed an interesting mix of the two, as captured below.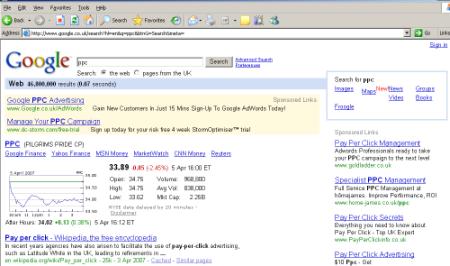 The tests seem to be more widespread. Will we see any of the new features become a standard?
A larger screenshot can be found here.